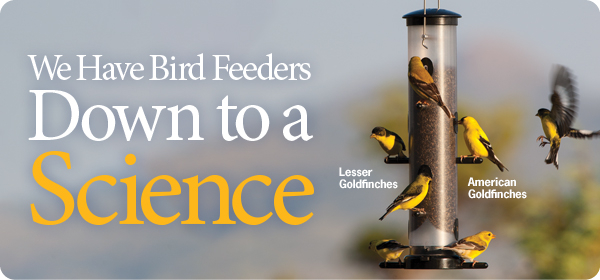 Exclusive to Wild Birds Unlimited, our EcoClean® products are the most advanced bird feeding items on the market. EcoClean products contain a material preservative to inhibit microbial damage on treated surfaces. This protection won't wash or wear away.
EcoClean is available in our Tube, Finch, Mesh Finch, and Peanut feeders and all have Quick Clean bases for easy cleaning. Stop in today to add one to your birdfeeding set-up!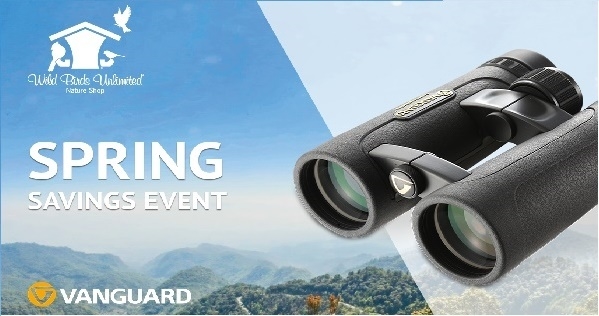 During April only, Wild Birds Unlimited customers can save up to $80 instantly on Vanguard Endeavor ED binoculars!
Hurry in - offer good until April 30, 2018 or while our in-stock supply lasts!
Vanguard Endeavor ED 8x32
Regular price $249.99 Sale price $189.99 Savings $60
Vanguard Endeavor ED 8x42
Regular price $299.99 Sale price $219.99 Savings $80