Saratoga Springs, New York
3084 Route 50, Suite 1
Saratoga Springs, NY 12866
The Shoppes at Wilton, Next to TJMaxx

(518) 226-0071
Serving You Today Until 6:00 pm
| | |
| --- | --- |
| Monday | 10:00 am - 6:00 pm |
| Tuesday | 10:00 am - 6:00 pm |
| Wednesday | 10:00 am - 6:00 pm |
| Thursday | 10:00 am - 6:00 pm |
| Friday | 10:00 am - 6:00 pm |
| Saturday | 10:00 am - 6:00 pm |
| Sunday | 12:00 pm - 5:00 pm |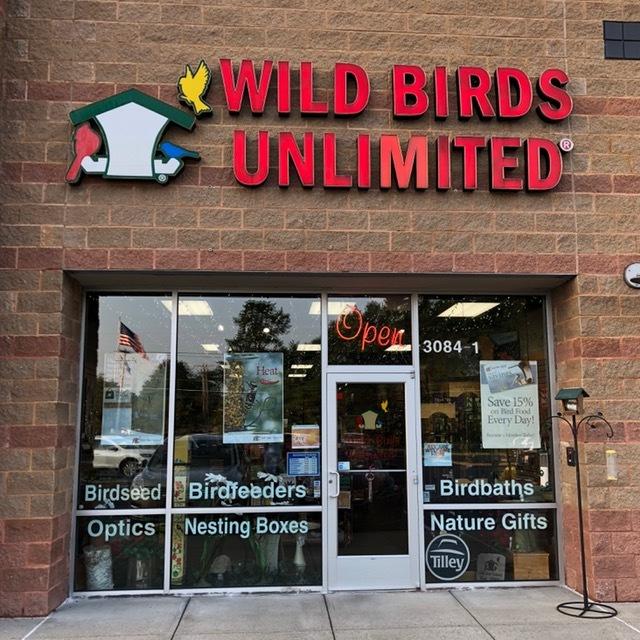 Lois Geshiwlm & Nancy Castillo Franchise Store Owners
View Our Store Site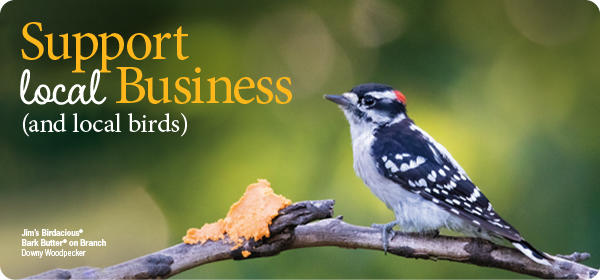 Support Local Business (and Local Birds, Too!)
Your support of our locally-owned woman-owned business (and the local birds) hasn't gone unnoticed. We thank you from the bottom of our hearts!
Every time you shop with us you can rest assured that you're getting the right bird foods and feeders specifically for the birds in our area. We're proud to provide expert advice to help you bring the joy of bird feeding into your backyard.
Wild Birds Unlimited Safe In-Store Shopping
We want you to know that our top priority will be to provide a safe environment for you and for our staff. A few things will be different in the store and we appreciate your patience.
What to Expect
Masks will be required of all, staff and customers alike..

If you don't have a mask, we will provide a disposable one free of charge.
If you'd prefer not to wear a mask, we can provide curbside service.

Maintain physical distance in store.
We have upgraded our HVAC air filters beyond what is recommended in a store our size.
We will allow a maximum of 8 customers (individuals) in store. We appreciate your patience if you are asked to wait until other customers complete their shopping.
If you are wondering when the store is least crowded, here's some suggestions:

Mon - Fri: we're open 10a-6p. In-store traffic tapers off from 3-6p.
Sat: our busiest day, we're open 10a-6p though traffic tapers off from 4-6p.
Sun: open noon-5p. Traffic tapers off starting around 2:30p.

Please take advantage of the hand sanitizers provided at the door and at our registers.
Our credit card machines require no signature and accepts Apple Pay and wireless cards.
You can try out binoculars and spotting scopes using gloves (provided). Optics are sanitized after every contact so you are safe to shop for a new pair.
Feeders for repair must be fully sanitized before bringing in for repair. Please note we are experiencing delays in getting repair parts from vendors so turnaround time for repairs may be extended.
If you're not yet comfortable shopping in-store, you can keep your feeders filled by calling 518-226-0071 to arrange a call-ahead curbside pick-up time. We just need 15-20 minutes to prepare your order.
THANKSGIVING HOLIDAY HOURS
Wednesday 11/25: 10a - 4p (closing early)
Thanksgiving Day: CLOSED
Friday 11/27: 10a - 6p
Saturday 11/28: 10a - 6p
Sunday 11/29: Noon - 5p
---