Saratoga Springs, New York
3084 Route 50, Suite 1
Saratoga Springs, NY 12866
The Shoppes at Wilton, Next to TJMaxx

(518) 226-0071
Open Today Until 6:00 pm
| | |
| --- | --- |
| Monday | 10:00 am - 6:00 pm |
| Tuesday | 10:00 am - 6:00 pm |
| Wednesday | 10:00 am - 6:00 pm |
| Thursday | 10:00 am - 8:00 pm |
| Friday | 10:00 am - 8:00 pm |
| Saturday | 10:00 am - 6:00 pm |
| Sunday | 12:00 pm - 5:00 pm |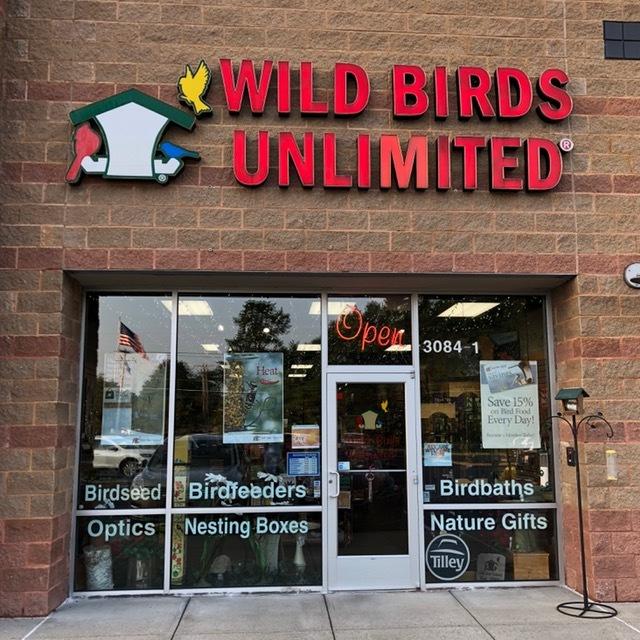 Lois Geshiwlm & Nancy Castillo Franchise Store Owners
View Our Store Site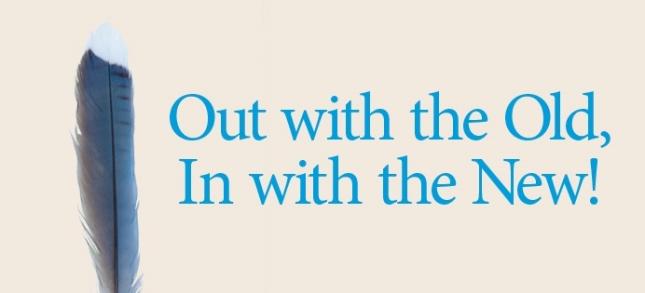 Keep Nesting SuperBlend™ part of your Birdfeeding Station!
Right now, many birds are beginning a transformation, losing and replacing their feathers in a process known as molting. Molting is when a bird replaces some (partial molt) or all (full molt) of its feathers. This complicated process requires a lot of energy and may take up to eight weeks to complete. Molting is so physically demanding for most ducks and geese that they can't fly and will molt in seclusion to avoid predators.
The most visible molts in our yard are the American Goldfinches. And sometimes we see an unusual molt pattern when a Blue Jay or a Northern Cardinal loses all their head feathers at one time and look bald (don't worry, they grow back!!)
Feathers are made of more than 90% protein, primarily keratins, so every molting bird needs extra proteins to grow strong feathers for proper flight and effective insulation.
So, through September, offer high-protein bird foods such as WBU Nesting SuperBlend, SuperSuet cakes and dough cylinders, peanuts, Bark Butter® and mealworms to ensure that your birds have a reliable source of protein to help them with molting.
BE SEASONALLY SAVVY: Continue offering through September.
---