Saratoga Springs, New York
Lois Geshiwlm
Nancy Castillo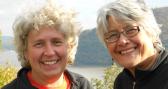 We're passionate about birds and nature. That's why we opened a Wild Birds Unlimited Nature Shop in our community.
Saratoga Springs, New York
THE SHOPPES AT WILTON
Next to TJMaxx,
3084 Route 50, Suite 1
Saratoga Springs, NY 12866
Phone: (518) 226-0071
Fax: (518) 226-0253
Email: Send Message
Store Hours:
Mon - Wed: 10:00 am - 6:00 pm
Thurs - Fri: 10:00 am - 8:00 pm
Sat: 10:00 am - 6:00 pm
Sun: 12:00 pm - 5:00 pm

Additional Website:
Visit our other website
Comments:

Look inside >

COMMON REDPOLL
Click on "OPEN ARTICLE" to read our article about Common Redpolls in the Nov/Dec '11 BirdWatcher's Digest

Customer / Facebook Fan
PIC of the YEAR and PIC of the MONTH - 2015
2015 PIC OF THE YEAR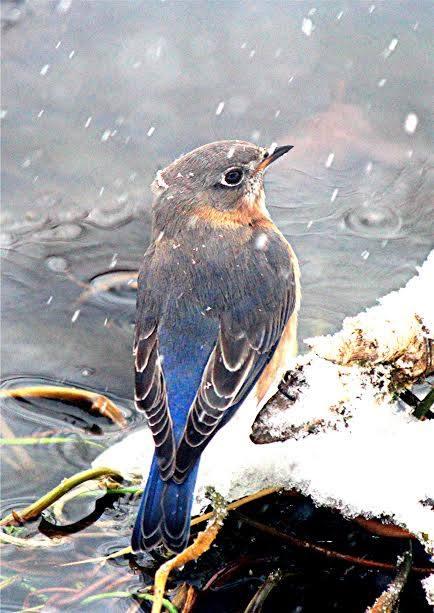 EASTERN BLUEBIRD
By Patty Mance

Voting ended February 7, 2016.
Patty received a $25 Store Credit at WBU-Saratoga Springs NY.

All finalists received a print of their image

2015 PICS of the MONTH
Celebrating the best images submitted by our customers during 2015.
JANUARY


CAROLINA WREN
Rebecca Mosher

FEBRUARY


EASTERN BLUEBIRD
Patty Mance

MARCH


RED-TAILED HAWK
Sherry Greenwood

APRIL


WHITE THROATED SPARROW
Nancy Krawszuk

MAY


COMMON GRACKLE
Mary D. Scott

JUNE


PILEATED WOODPECKER
Darlene Switala

JULY


RUBY-THROATED HUMMINGBIRD
Dave Mangini

AUGUST

CEDAR WAXWING
Pauline Simon

SEPTEMBER

JUVENILE MOURNING DOVE
Sandi Sullivan

OCTOBER


GREAT BLUE HERON
Cliff Farrell

NOVEMBER


COOPER'S HAWK
Mary La Creta

DECEMBER

TUFTED TITMOUSE
on WBU Snowman
Joyce Conley