March Nature Happenings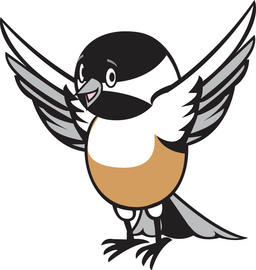 March 9: Full Moon
March 24: New Moon
Project FeederWatch continues.
March 8: Daylight Saving Time begins - Spring forward!
Meteorological Spring begins March 1.
March 19 Vernal Equinox, the first day of astronomical Spring
Ruby-throated Hummingbirds have started arriving on the Gulf Coast. We still have to wait two more months to see them but follow their progress on journeynorth.org.
Song Sparrows can be seen feeding on the ground.
Barred Owl and Screech Owl mating seasons.
Bluebirds become more widespread and begin mating late in month. Make sure bluebird houses are up!
Courtship activities start for the White-breasted Nuthatch, Northern Cardinal, Blue Jay and Downy Woodpecker.
Wild Turkeys begin gobbling with males strutting and looking for mates.
Inspect trees for Gypsy Moths on hardwood trees and remove any that you may find.
March is a great month for watching waterfowl. A nice pair of binoculars will enhance enjoyment.
Tree Swallows, Red-winged Blackbirds and Common Grackles return.
Eastern Chipmunks emerge.
Bluebird and other nest boxes need to be cleaned out this month.
Print this page and hang it on your fridge to refer to all month long!
Current Moon Phase