Add Nesting SuperBlend™ To Your Feeders Today!
The Season's SuperFood for Your Birds
During nesting season, bird moms need all the energy they can muster. You can help by filling your feeders with Nesting SuperBlend™ and Nesting SuperBlend Cylinders, available exclusively from Wild Birds Unlimited.
Nesting SuperBlend products provide birds a super-boost of the protein and calcium they need as they build a nest, lay eggs, raise their young, and go through their post-nesting molt.
BE SEASONALLY SAVVY: Offer Nesting SuperBlend from March through September.
Save on our Clearance Table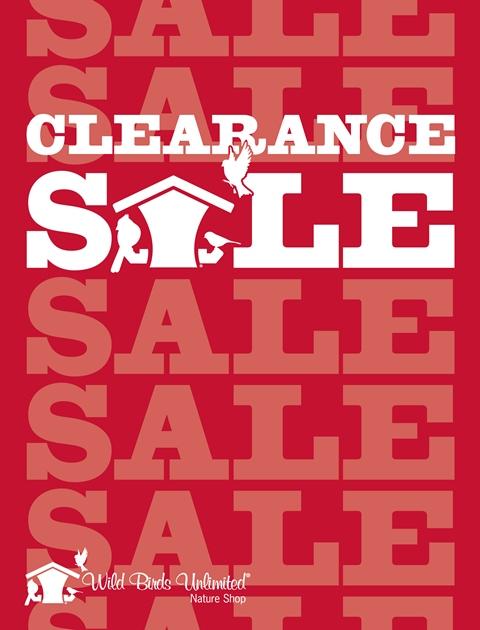 * All clearance sales are final.