Help Birds During Molting Season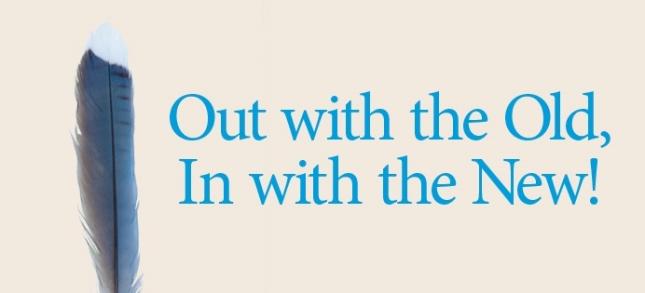 Feathers are made of more than 90% protein, primarily keratins, so every molting bird needs extra proteins to grow strong feathers for proper flight and effective insulation.
So, through September, offer high-protein bird foods such as WBU Nesting SuperBlend and Nesting SuperBlend Cylinder - the HIGHEST PROTEIN FOODS IN THEIR CATEGORIES.
Save 18% on Nesting SuperBlend and Nesting SuperBlend Cylinders*
* DSC members save 5% off sale price. Limit 2 each. Offer good only at WBU-Saratoga Springs NY while supplies last. No other discounts apply other than DSC BirdBucks. Not valid on previous purchases.
Save on our Clearance Table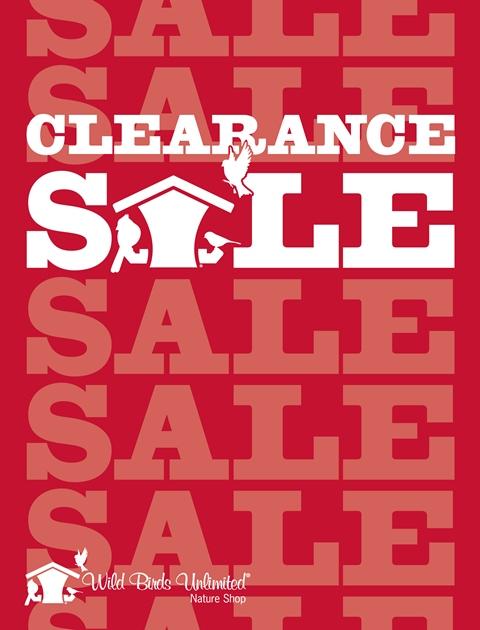 * All clearance sales are final.