What's New at WBU
We're always looking for new bird and nature related products for you, your home, and your yard. We focus on U.S.-made products, as well as small businesses, woman and/or minority owned businesses, and local, state, and regionally made products.
We hope you like what's new at WBU for late 2019! Let us know.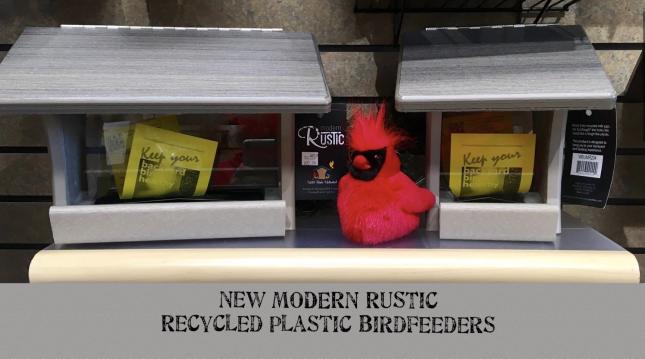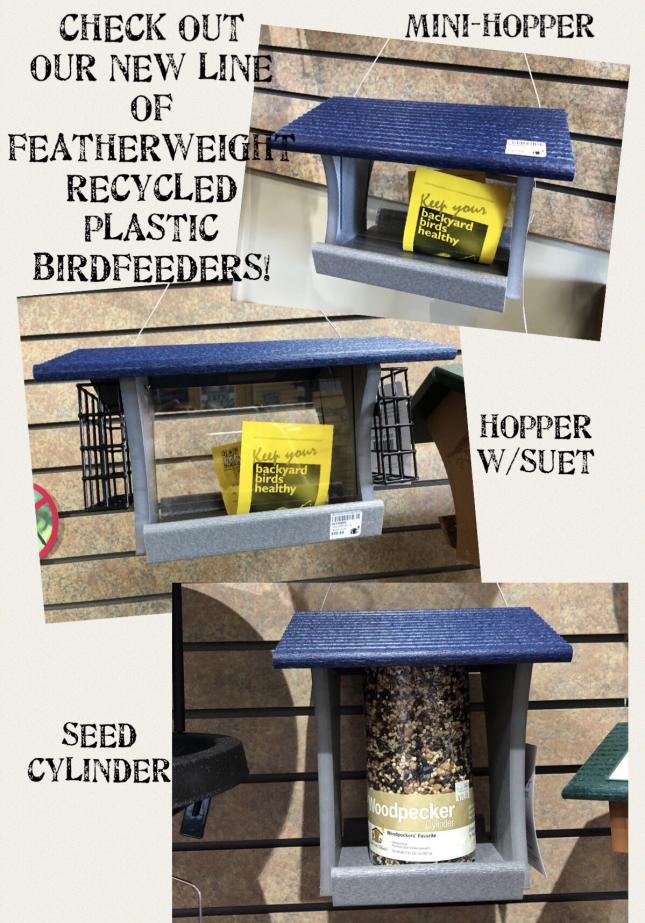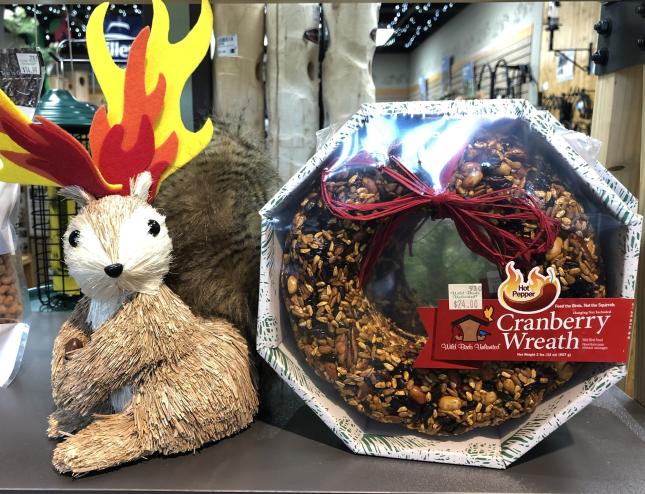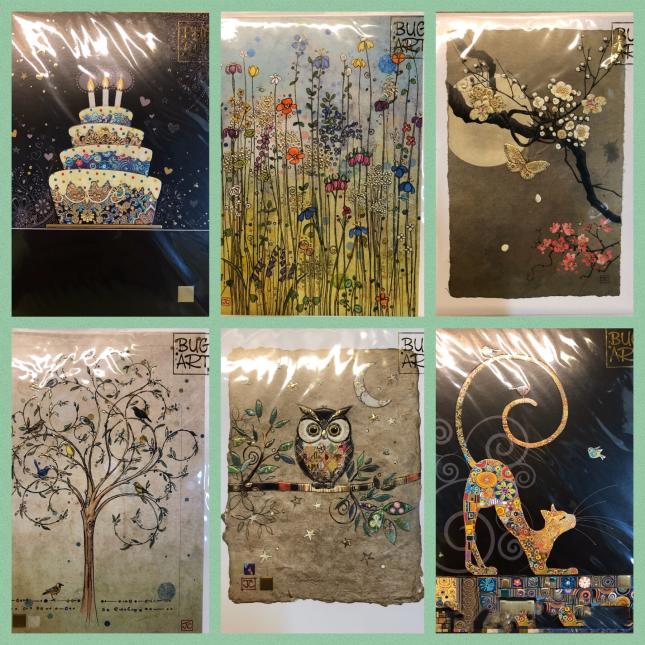 BugArt Greeting Card line with gold foil accents. Way cute!